There has certainly been a lot published about Bitcoin over the years, but a lot of Bitcoin's history gets lost in the shuffle. Over the past ten plus years some crazy and quirky things have taken place in BTC and we though it may be time to put some cool facts on display.
Check out this list of rare Bitcoin facts and never lose a Bitcoin trivia night again!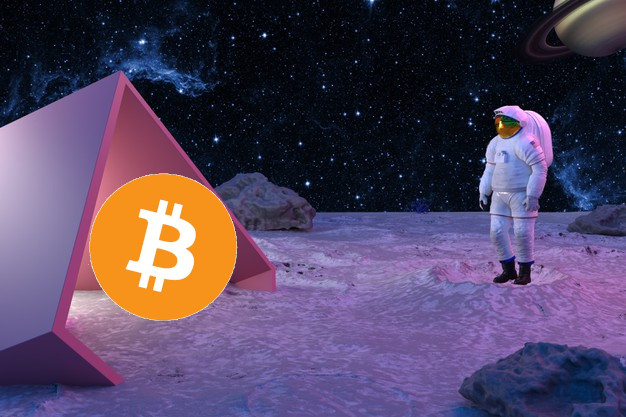 A popular catch phrase in the Bitcoin community is, "to the moon!". Well Bitcoin is one step closer to literally achieving this objective now that a company called SpaceChain has transacted Bitcoin from space to our boring old planet earth.
SpaceChain's space station installed a hardware wallet that is currently orbiting in space and has the ability to receive and spend Bitcoin. Pretty cool!