Any time you have an emerging industry or technology there are going to be bad actors in the space. This fact isn't exclusive to cryptocurrency, but we know nay-sayers will use it as ammunition against this technology we love. That being said it is still worth documenting the bad with the good to remain objective – not to mention it's always interesting to read about.
Here is a quick list of cryptocurrencies that sent their associates to prison.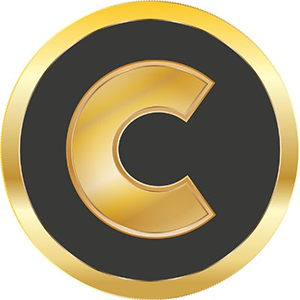 "Centra Tech" was a project launched in 2017 that proposed solutions that allowed real time conversion of digital assets to fiat currency.
Their archived white paper lists product lines that include a prepaid card that allows users to spend digital assets in real time, a multi-blockchain wallet that allows storage of multiple digital assets. Additionally the Centra Tech network issued a Centra Token (CTR) which was listed as the fuel and native currency of the ecosystem.
In late 2020, Robert Farkas, the co-founder of the Miami-based fintech company was charged and eventually sentenced to a year in prison for conducting an illegal security offering (commonly referred to as an ICO).
Their unlicensed ICO raised 25 million in Ether from investors, enticing investments with fabricated executives and business relationship.
In addition to jail time, Farkus was ordered to forfeit his 350 thousand dollar Rolex watch. I guess the art of the subtle criminal was lost on Farkus.