Bitcoin Cash is a "hard fork" of the genesis Bitcoin block and "original" Bitcoin blockchain. A hard fork takes place when a blockchain diverges into two potential path forwards. The new hard-forked blockchain can continue to exist independently of the original (or any other) blockchains, becoming its own protocol and effectively its own coin.
Many times, hard forked projects fail to gain enough popularity to sustain the block chain and very commonly the newly forked project effectively ceases to exist. In the cases where both coins continue to exist, they become totally separate coins only sharing the blockchain history up until the point of the split.
In the case of Bitcoin Cash, many members of the Bitcoin community became split in their opinions on if Bitcoin should increase its block size with the idea that larger block sizes could lower fees and make payments faster.
Both coins exist today (obviously for Bitcoin), but why is the community is split with each side aggressively defending their position? Here's some fast facts about Bitcoin cash so you can form your own opinions.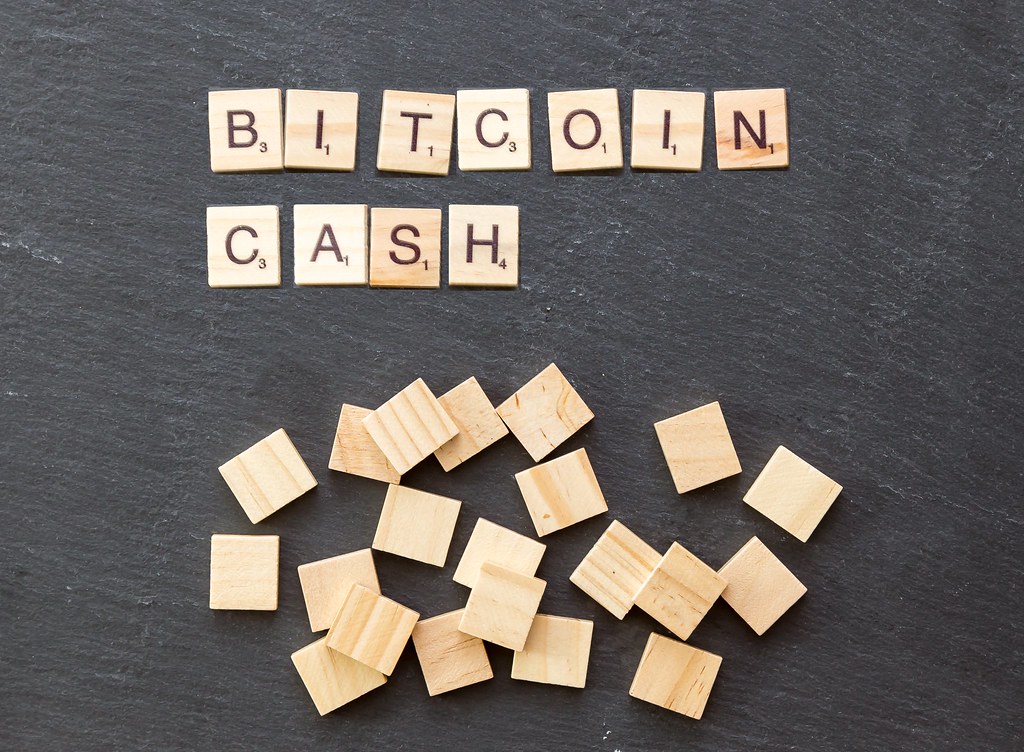 Those in the Bitcoin Cash community have the stance that Bitcoin Cash is the true Bitcoin and that it more appropriately represents the original creator of Bitcoin Satoshi Nakamoto's vision for Bitcoin.
The idea being that in Satoshi's original white paper and subsequent forum communications, he meant for Bitcoin to be used more as "peer to peer cash". Lately, the argument has been made that the original Bitcoin has become too cumbersome to transact in and acts more as a store of value.
Bitcoin Cash with the larger block size and thus quicker transaction time, is able to facilitate "using it" better - according to its fans.
It is up to interpretation if attempting to align with a creator's vision makes one coin "truer" than the other - especially when the creator is not here to provide insight.