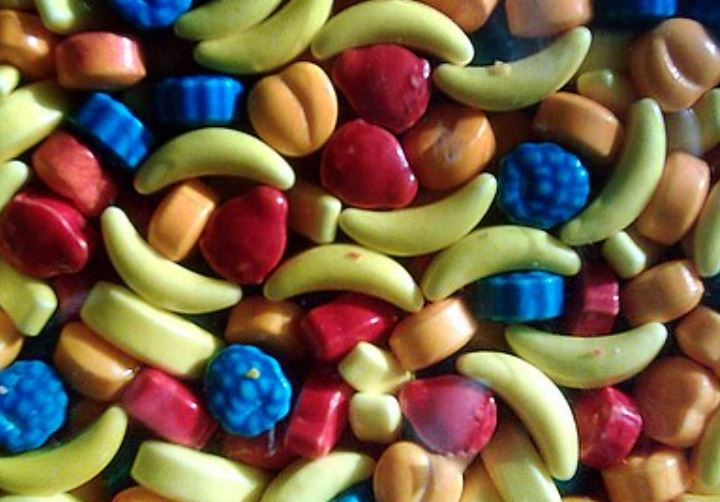 In 2020 CoinGecko announced the introduction of their "candy", a reward system to incentive visitors to use their platform and earn rewards.
You can collect CG candies by creating a free account and using their website or app like you normally do.
From CoinGecko's site:
The main purpose of CoinGecko Candy is to exchange them for Rewards – there are many possibilities here, and we're only just getting started.
As of right now you can redeem your candies towards their store vouches, limited editions NFTs, books and more.
See more HERE
*note* CoinMarketCap is in the process of rolling out a reward system of their own, details should start to materialize soon HERE.