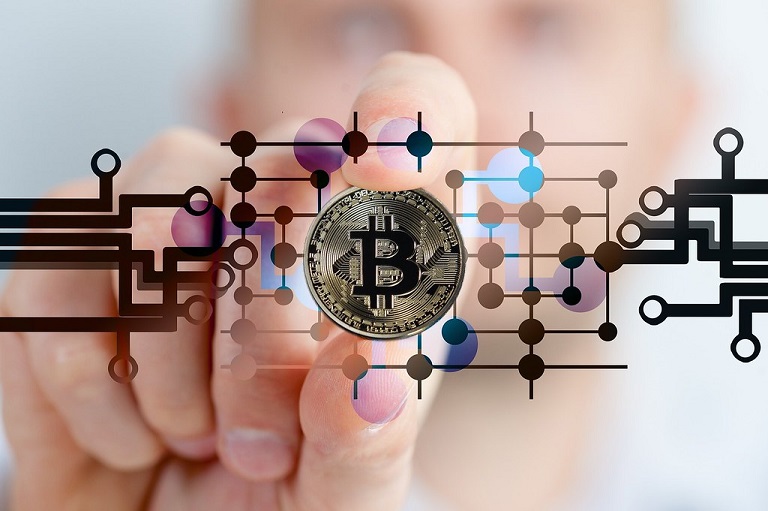 Satoshi Nakamoto on the Joe Rogan Experience Podcast!
Okay, we can dream can't we?
In our minds, we envision Satoshi calling in anonymously after verifying his identity on the blockchain and doing the interview remote.
I'm sure if Satoshi ever returns, his first visit will be to the JRE podcast… right?