Marketing specialists have a secret they keep from us. When we see billboards or advertisements on the side of the road, we tend to ignore them. But what happens when one of our favorite TikTok influencers or Youtubers posts something? Of course, we read it. We are a product of the technology generation after all.
Influencers have been shown to be very effective in marketing, which is why your favorite Youtuber more often than not has something they want to promote or sell you. According to the State of Influencer Marketing 2021 research, interest in using influencers on TikTok to run ads has risen 325% in just one year.
Social media gives influencers the means to connect with their audience in a direct way. Many people are influenced by the opinions of these influencers, hence the name. But can we trust these influencers? Do they have our best interests at heart, or has the evil marketing machine finally found a way to make us consume even more?
The answer probably won't surprise you, but it needs to be said.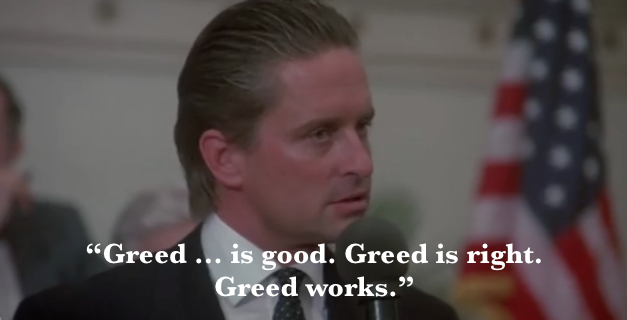 Let's face it: there's a lot of money in crypto. If we know anything from history it is that power and wealth are often correlated. Lobbyists put money into the hands of politicians which in turn makes the lobbyists more money through the corporate profits. Our political system may be systemically corrupt, but at least we have laws designed to mitigate some of it.
Many people refer to cryptocurrency as the 'wild west' of the investing world. Unlike stocks, bonds, and etf's, there are minimal restrictions placed on who can buy cryptocurrency and very few laws governing rates, fees, and use cases.
With a lot of money and a lack of regulation comes a whole lot of scams and opportunists trying to exploit the opportunity. It's often said that scammers come out during the most extreme economic conditions. We saw during the pandemic the rise of fraud related to counterfeit vaccines as well as bogus tests. During the ICO bubble of 2017, many cryptocurrency scams were launched. Amidst the mania of the speculative bubble, the excess money flowing into legitimate projects also ended up in the pockets of scammers and financial con artists.